30th Symposium of AER on VVER Reactor Physics and Reactor Safety
News&updates Invitation Paper instructions Practical information
The 30th Symposium of AER on VVER Reactor Physics and Reactor Safety will be held during October 5-10, 2020 in Saint Petersburg. Saint Petersburg is Russia's second-largest city after Moscow. It is located in the north-west of Russia.
The 30th Symposium will be organized by , , , .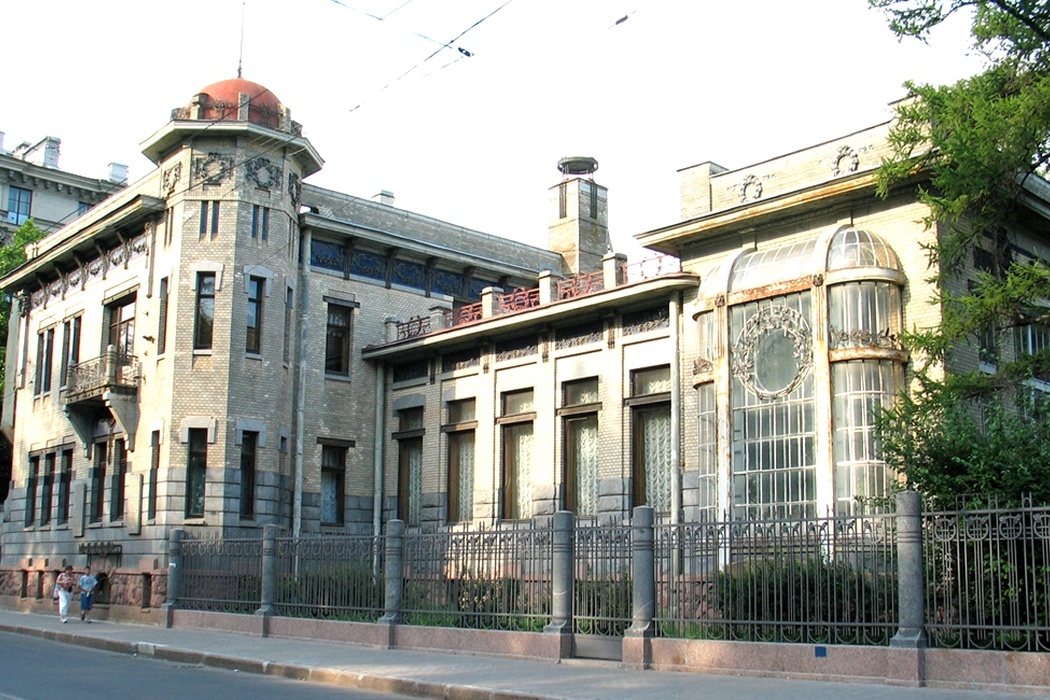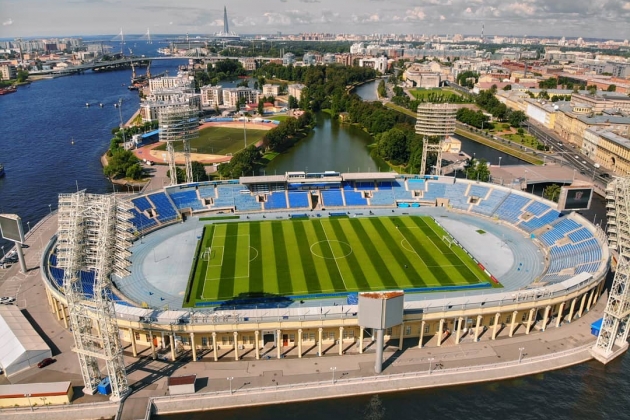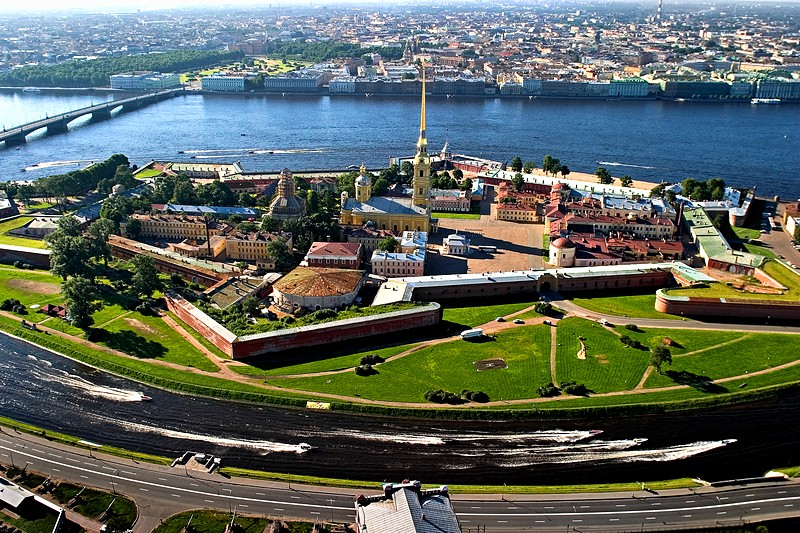 Saint Petersburg was founded by Tsar Peter the Great. It is often considered Russia's cultural capital and by locals as the "Gorod Muzei" – the museum city – and not without reason. The city now boasts over 100 museums, ranging from the vast Hermitage, one of the world's most famous galleries, to small apartment museums honoring some of Russia's greatest writers.
30th Symposium of AER on VVER Reactor Physics and Reactor Safety will be held in .
The Vedensky hotel building represents an object of historical heritage. The history of the building started in 1781, when Catherine the Great issued a decree for the establishment of a small public specialized school. It became one of the first city educational institutions. In the late 19th century the famous Vedensky gymnasium was situated there. From 1891 to 1898 one of its pupils was the Great Russian poet Alexander Blok.
The Vedensky hotel is situated on the Bolshoy Prospect of the Petrograd side. Petrograd side is one of the five sides of the city, consisting of several islands. It is considered to be the oldest part of the city. It is from here, from the foundation stone laying of the Peter-and-Paul Fortress, the city on the Neva originated. A great number of monuments and buildings became evidence of the historic significance of the places. Famous mansions, universities and institutes, cathedrals and churches, museums and theatres – all this makes Petrogradka "the city in the city". Walking through it is an unforgettable journey.
Within walking distance from the hotel, there are the main sightseeing attractions of the Northern Capital – the Church of St. Prince Vladimir, the Peter-and-Paul Fortress, Cathedral Mosque, the Cabin of Peter I, the cruiser "Aurora". The way to the famous Kunstkamera goes through the Birzhevoy Bridge. Having gone over one of the most beautiful bridges – Troitsky – you can walk out to the Winter Palace.