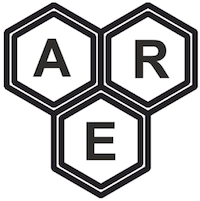 Atomic Energy Research (AER)
Welcome to the AER web site.
AER is a community of researchers, engineers and operators from countries running the VVER type nuclear reactors.
Topical working groups investigate practical scientific problems and share their experience on yearly meetings. Each fall an AER Symposium is organized as well.
On this website you can find information about AER in general, on upcoming working group meetings and the AER Symposium, as well as an archive of the AER symposium papers.
AER Paper archive
The online archive contains 857 AER Symposium papers.